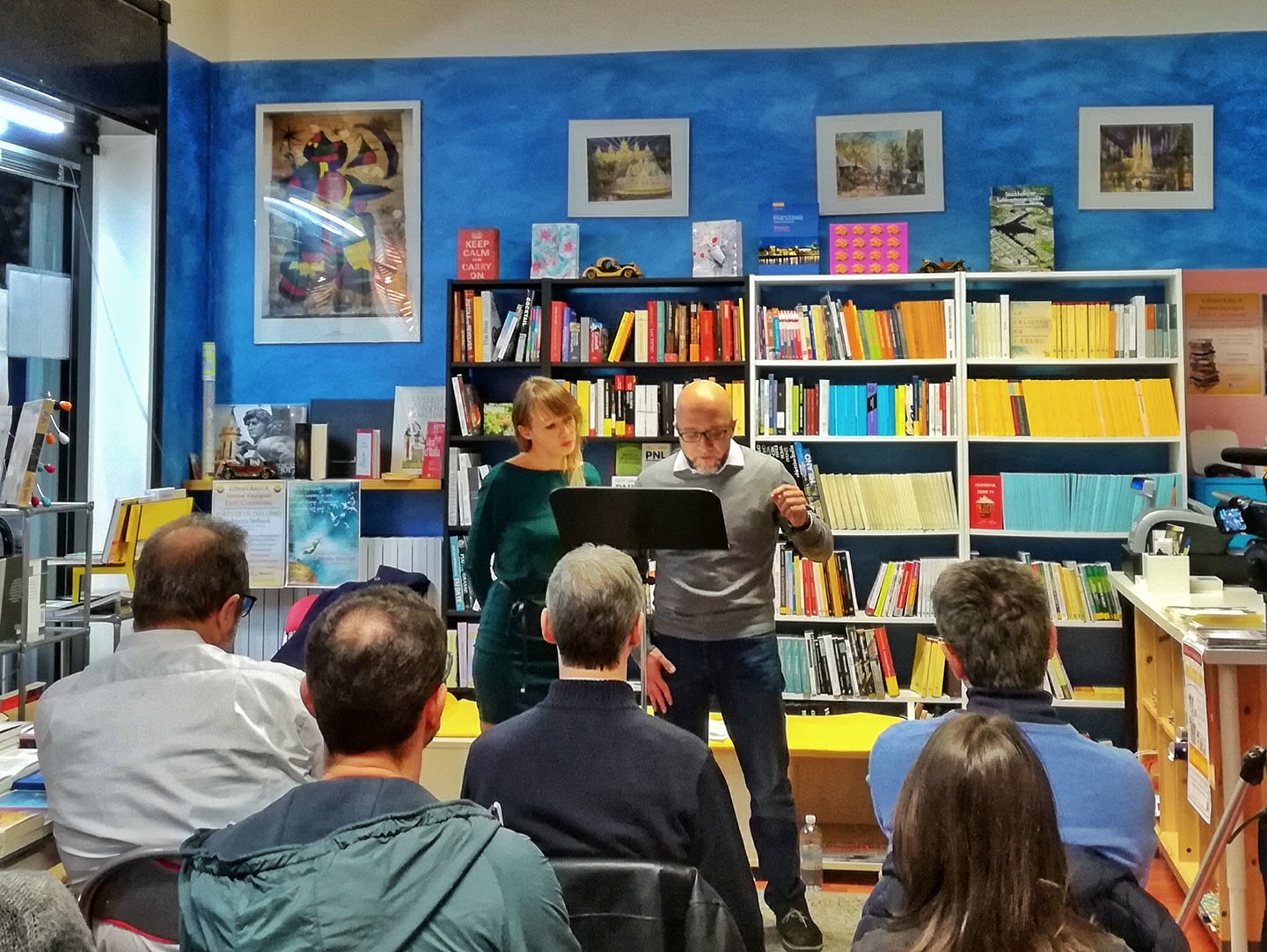 HYDERABAD: Chief Minister K Chandrasekhar Rao launched SHAN-IPV, a polio vaccine manufactured by Shantha Biotechnics Limited, at the Secretariat here on Friday.
IPV (Inactivated Polio Vaccine) is claimed to be one of the safest vaccines to use and is required to eliminate the risk of further existence of polio. This is being launched at a time when no polio cases have been reported in India in the last four years and at a time when India is switching from Oral Polio Vaccine (OPV) to IPV.
Oral Polio Vaccine has a one per cent  failure risk whereas IPV is without any risk, according to an official release. KCR, after launching the vaccine, handed over the first sample of a five-dose pack to the representative of UNICEF.
Chairman of Shanta Biotechnics Varaprasad Reddy explained in detail about the journey of manufacturing SHAN-IPV and said that this would be a permanent solution to total and complete eradication of polio. He said that they had collaboration with a French company which provided the technical knowhow. This is the result of five years of research done by them, Reddy said.
He told the CM that though IPVs were priced at Rs 1,050 per unit in the international market, Shanta Biotech would supply it to UNICEF and the central government just at Rs 55. However, the state government will get the vaccine free from UNICEF. "Manufacture of SHAN-IPV is a pride for Telangana state," the Chief Minister said. UNICEF has already indented for 2.5 million doses of this vaccine and will be supplying to the two Telugu-speaking states free of cost. The central government also placed an indent for the vaccine.  Rao had a word of praise for the excellent work done by Shanta Biotechnics in the field of manufacturing various types of vaccines and insulins at affordable cost.
Responding to a request from the chairman of the company on the water problem being faced by their unit near Medchal, Rao asked the GHMC commissioner to provide water supply to the unit at the earliest.
KCR also assured Varaprasad Reddy that the government would extend all help to the  efforts to start a cancer care centre for terminally-ill patients.  UNICEF Child Protection specialist Sonykutty George and others were present at the launch of the vaccine.