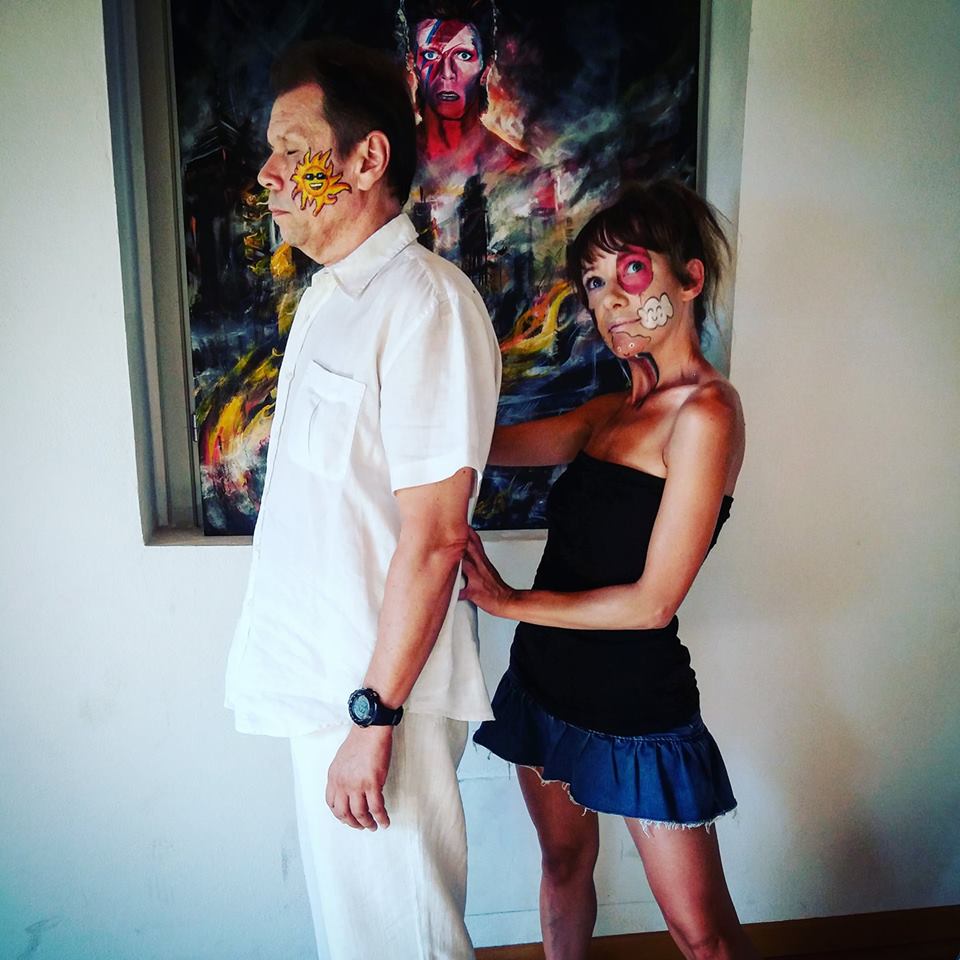 The President, International Rescue Committee (IRC), Mr. David Miliband has promised to support the efforts of local leaders in Nigeria, particularly in the northeast where Boko Haram insurgency has denied millions of people's home and livelihood as a result of the over six years invasion of the states of Borno, Adamawa and Yobe.
Mr. David Miliband who led a team of humanitarians to Maiduguri, the Borno state capital on Monday, told Governor Kashim Shettima that they are determine to play their role as international organisation towards restoring human dignity in Borno by providing bridge that would enable the people to once again experience peace.
He said, it was a privileged for him to represent the humanitarian sector and to have the opportunity to work in Nigeria as part of many other Non Governmental Organisations that deem it appropriate to touch the lives of millions of people displaced by the insurgency in the northeast in a positive way.
Mr. David said, he admired the courage and determination of the governor for staying back during the dreadful times and for his demonstrated commitment to serve the people of Borno state. Adding that, with experience in over 30 countries in the world, the IRC would bring its experiences in dealing with the situation in Borno and the northeast in general.
Speaking while receiving the IRC President at the Maiduguri Government House, the state Governor, Kashim Shettima said, the people of Borno state would remain greatful for the show of love and support, particularly in this time of need.
The governor described the situation as a time capsule, stating that, some parts of Borno state have remained desolated in 2015 as it were in 1900.
"I have a picture of Dikwa town taken in 1900 and when you juxtapose the picture with the one taken in 2015, you would not see much difference. 100 years ago, 80 percent of our people are living in a corn-stalk houses with thatched roof and even now 90 percent of our people in Dikwa are living the same way, except for the Shehu's Palace, a bank, local government secretariat and some politician houses."
He said, women in Borno constitute the bulk of the population, yet they remain the most marginalized and most oppressed as they bore the brunt of the insurgency.
"Our women most of the times are the ones taking care of the children orphaned as a result of the Boko Haram Crises and they represent the poorest of the poor in our society. I believe we are in a unique position to change their situation by empowering them."