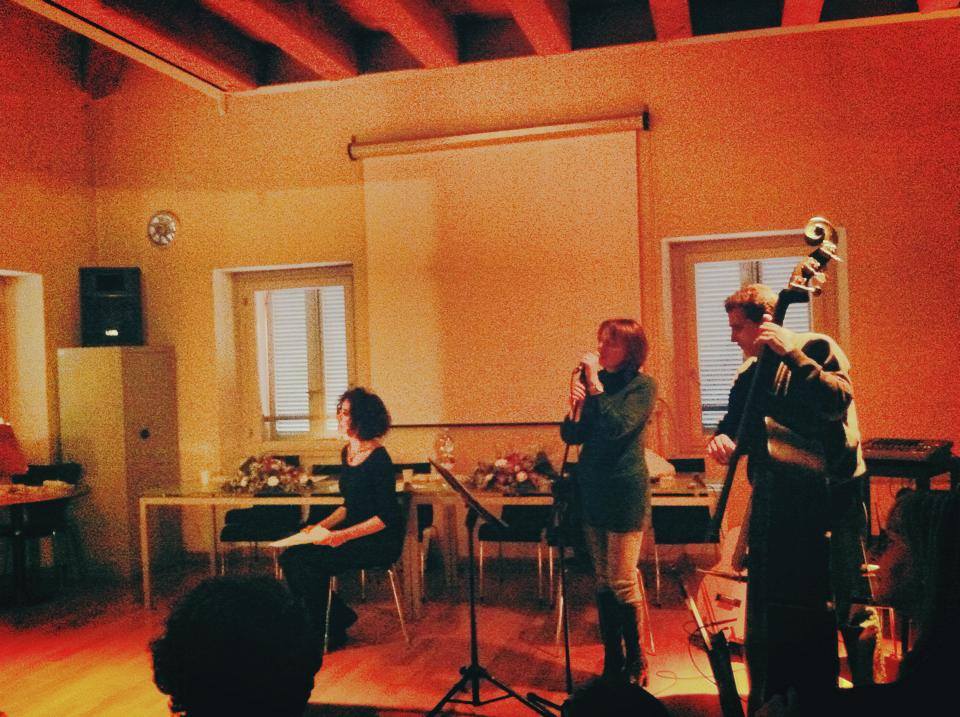 BOLTON, U K (theboltonnews.co.uk) - Bolton boxing superstar Amir Khan is heading to Cumbria this weekend to support people affected by recent flooding in the county.
Amir will lead a group of volunteers on a visit to Carlisle and the surrounding areas to help communities affected by the destruction caused by Storm Desmond.
Amir will be joined by members of his own charity foundation as well as volunteers from the humanitarian charity Penny Appeal on the mission, which will see him distributing hot meals to families left devastated by the flooding.
The two-time former world champ will also provide moral support for local people, taking part in a solidarity community lunch event as well as having fun with local children in a gym.
Ahead of the trip, Amir said: "The UK community has been so supportive of me and this is just a small way I can give back. "Once the flood water disappears, the hard work really starts, as families — most with children — return to severely damaged homes and destroyed possessions. He added: "Many are still without electricity and heating – so I'm proud to be going with Penny Appeal and our dedicated volunteers to help in every way that we can.
"It's important that we come together, as British people do at times like this, and remind those affected that they're not alone in dealing with this crisis."
This is not Amir's first humanitarian mission this year, in September he travelled to the Greek island of Lesbos to distribute vital aid to Syrian refugees arriving there after fleeing their war-torn homes.
He worked with the Penny Appeal charity on that occasion and has collaborated with them on other missions including a trip to Gambia and work to supply hot meals to homeless people in Manchester.
Aamer Naeem, Penny Appeal CEO, Said: "The UK community has always given generously to disasters overseas, but we recognise that we need to help at home too.
"That's why Penny Appeal also carries out projects in the UK and, at times like these, we deploy our network of volunteers to safely do what they can."
Bolton has been well-represented in the Storm Desmond relief effort, with local volunteer Rizwan Gharda travelling to Cumbria and Lancashire to provide vital support to flooding victims.