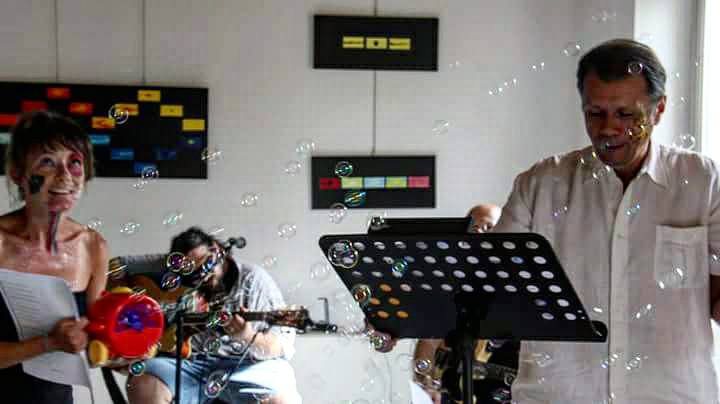 TORONTO, CANADA (shelterboxcanada.org) - The sun sets quickly in Malawi. There is little twilight and it gets dark all of a sudden. For many people living without regular access to electricity, this darkness is complete and can hold many dangers.
This is why we provided LuminAIDs to people who had lost their homes during the monsoon rains and floods that swept through the country almost a year ago. LuminAIDs are lightweight, inflatable solar lights that can provide up to 16 hours of light on just one charge and we pack them in every ShelterBox we send out.
William Namakoka and his family, from the Malawian district of Zomba, received help from ShelterBox when waist-deep floodwater completely destroyed their mud brick house.
It took four months for the waters to recede enough for the family to be able to move their ShelterBox tent to the site of their old house and to start picking up the routine of daily life again.
As the family save for the materials to be able to rebuild their home, the contents of the ShelterBox they received have become incredibly important to them, particularly the LuminAIDs.
William said: 'As well as using the solar lights to work and cook by inside the tent, we also use them to guide the way to the toilet at night. There are snakes around and light helps us to avoid them and stay safe.'
William has built a pit latrine for the family using the tools provided inside his ShelterBox. In the dark, the journey from the tent to the latrine is full of many dangers. The monsoon months, from December to February, bring deadly snakes such as black mambas. Outdoor latrines and the rubble of destroyed homes like William's provide the perfect place for mambas to nest.
The solar lights are also waterproof and float, so the family will still be able to have light even if the floodwaters return.
In the pitch black, these clever LuminAIDs not only have the ability to brighten someone's life, but to safeguard them too.