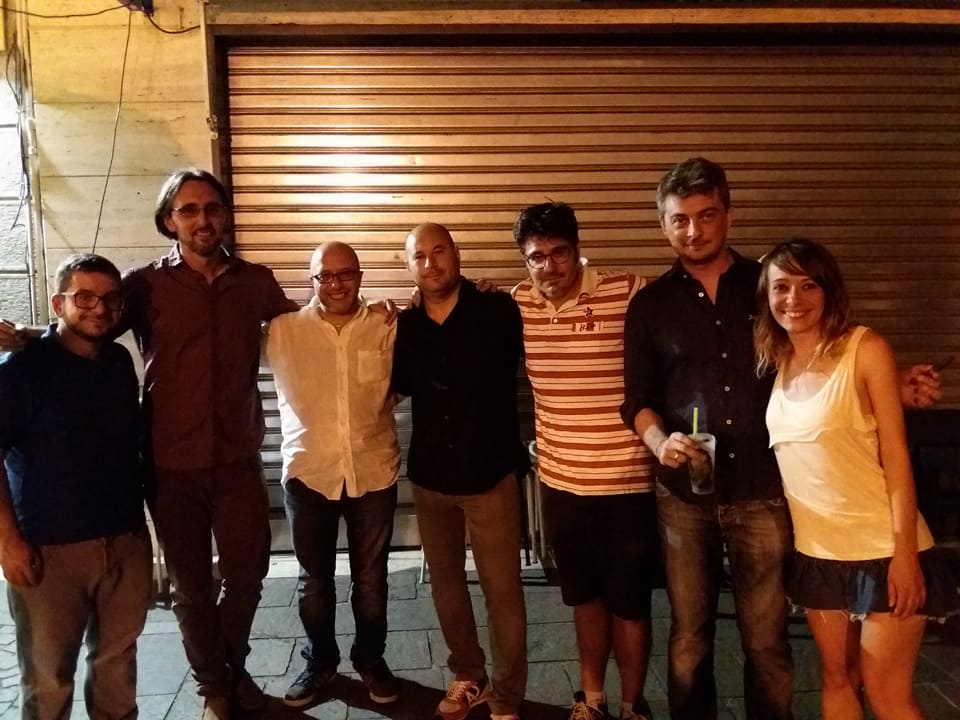 NASHVILLE, TENNESSEE (tennessean.com) - Local programs fight food insecurity for Tennessee kidsThe affects of food insecurity are detrimental, but they are particularly devastating for children. Nationally, 15.3 million children are at risk of hunger, and Tennessee ranks fourteenth for the highest child food insecurity rate in the United States at 25.4 percent, according to Map the Meal Gap.
According to Feeding America, the nation's largest domestic hunger relief organization, 84 percent of households with children report purchasing the cheapest food available, even if it is the least healthy option, in an effort to provide enough food for the entire household. The BackPack Program and Kids Cafe are two national programs that Feeding America's network of food banks operate in local communities to specifically address childhood hunger.
"The fact that one in four children in our community may go to bed hungry tonight is devastating," says Jaynee Day, president and CEO of Second Harvest Food Bank of Middle Tennessee. "Children living in food-insecure households are vulnerable to poor health and are at higher risk for behavioral issues and social difficulties. Good nutrition plays a vital role in the foundation that determines a child's future physical and mental health, academic achievement and economic productivity."
In Middle Tennessee, Second Harvest provides a variety of children's feeding programs throughout its 46-county service area, including Kids Cafe and the BackPack Program. The programs focus not only on ending childhood hunger but also provide balanced meals and snacks to make up for what parents have difficulty providing at home.
The Kids Cafe program provides free meals and snacks to low-income children after school and during the summer months at safe community locations such as Boys and Girls Clubs, YMCAs, churches or public schools. For some children, an after-school meal or snack may be the only food they receive between their free school lunch one day and free school breakfast the next day.
"We really take care of the kids before they go home. I don't know how long they'll go without food. We try to help them any way we can to get to the next day," says Antwan Majors, afterschool coordinator at East Park Community Center.
Last year, Second Harvest's Kids Cafe sites delivered more than 128,000 meals and snacks to kids, but, as Second Harvest registered dietician Caroline Pullen points out, the program delivers more than food.
"In addition to food, we also provide fun and interactive nutrition lessons," says Pullen. "We make nutritious snacks to introduce students to new, healthy foods. We hope children will recreate the easy recipes at home and encourage their families to live a healthier lifestyle, too."
The BackPack Program provides easy-to-prepare food for at-risk children to take home on weekends and during school breaks when school meals are not available.
"Although free and reduced-price meals in school alleviate some hunger issues, we know children are still at risk on nights and weekends," says Whitney Cowles, director of Nutrition and Program Assurance at Second Harvest. "Our BackPack Program ensures that each week more than 5,000 children in our community have access to nutritious meals and snacks when other resources are not available."
A standard BackPack includes two canned entrees, such as beef ravioli and chili, two cereals, applesauce, a fruit cup, 100-percent fruit juice and shelf-stable milk.
"Students are able to participate in class much better on full stomachs," says Cowles. "The majority of children who receive food from the BackPack Program show an increase in both confidence and attention in the classroom, because they do not have to worry about food. And they arrive to school on Mondays after weekends and holidays ready to learn."
Soon many families who are struggling to make ends meet will be faced with the added worry of providing enough food while kids are home from school on holiday break. During this holiday season, gifts of food, time and funds help provide for the vulnerable children in our community — even when the school cafeteria is closed.